Employee Management
An Employee Management consists of very significant employee's work and personal information. Silicon Valley Education Management System provides easy and simple access to all the academic features on single platform. Employees are the only reason for the growth of any business or institute. Employee Management contains Educational details, work experience, salary and contact information, work schedule through time table management. Such Database makes source of information of Employees readily available to the Head Admin of the Institute.
It allows to create and add Employee name, code and mobile number in which department's staff are allocated to work, admin can assign and manage employee's current position. All the information regarding the Job Application for the recruitment of the Teacher is integrated in our ERP System , which contains Personal details , Contact details , Academic Details , Professional experience and details of Previous Employment.
KEY FEATURES OF EMPLOYEE MANAGEMENT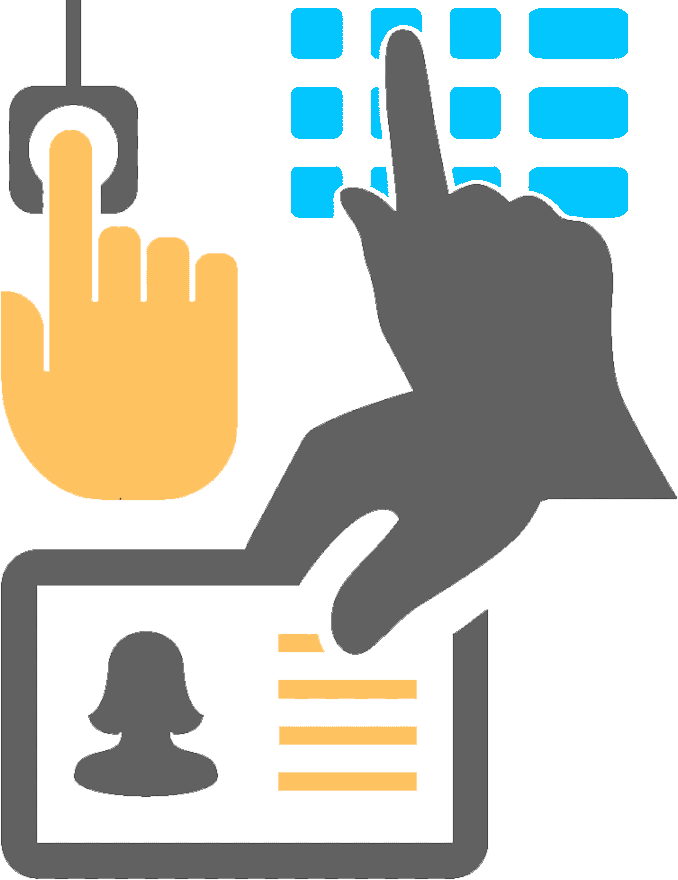 EMPLOYEE / FACULTY
Adding a new employee requires personal Details like First Name , Last Name , Date of Birth , Gender , E-mail I'd , Marital Status etc. Contact Details like Present Address , Country , State , Mobile Number etc . Academic Details , Educational Details , Details of the Previous Employer like Name of the School ,Contact Number. Important Documents like Mark sheets , Certificates. Salary and Bank Details , Employees respective Login Credentials and also you can manage the User role along with login credentials . When any Credentials are assigned to any User Role Admin can get access to grant Permissions to the Employee.
EX-EMPLOYEE / FACULTY
In this module , the Employee / Faculty who Resigned from the School , that data can be managed with the help of our System. The Data includes Department/Stream , Designation , Shift , Gender of the Employee. Once a Employee Resigns , he/she cannot be able to login with their respective credentials.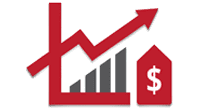 GUEST EMPLOYEE
In this module an Employee form will appear after entering Mobile Number or E-mail I'd , after that OTP will generate that we have to enter in the module then we will get the form. That form can be filled by the Employee.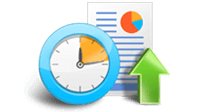 PRE-ENROLLMENT LIST
In Pre-Enrollment List Credential and the form which Applicant have submitted in Guest Employee form module everything can get verified from the School side .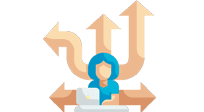 EX-EMPLOYEE/FACULTY LIST
The list of the Ex-Employee will be shown in this module . Admin & Principal can see the list in case of any queries.