OUR EXEMPLARY SERVICES
Silicon Valley enables endeavours and new companies to remain ahead in an undeniably advanced-driven market.
IT/ITEs Consulting Services
Persistently Enhancing Value for Our Global Clients
Silicon Valley is 19+ years experienced CMMi Level 3 Certified IT Consulting firm. We branch in multiple countries to accelerate website development more robust. Our 180+ Developers add wings to the dreams of its clients by implementing their thoughts into reality.
The core strength of Silicon Valley is LAMP (Linux, Apache, MySQL, PHP), Full Stack Development, MEAN Stack (Mongo DB, ExpressJS, AngularJS, Node.JS), Java Spring Boot Development, C# .Net Development, React, Mobile Application Development (iOS and Android). We have extensive Development Skills in iOS App Development and Android Application Development and Open sources like (Joomla, WordPress, Drupal, Magento, etc.). We work on a project basis as well as on an hourly/monthly basis. Furthermore, the organization is actively involved in providing full-fledged services related to CAD, BIM, MEP and major Civil Engineering Services.
Service Offering
We Deliver the Best IT Technology Solutions to Boost your Businesses and help Accomplish Success.
Technologies Expertise
Technologies we use to help our clients achieve success and silicon valley has the technical expertise to make it happen.
Our Work
We are the leading service provider of IT/ITES consultancy along with Civil and Structural Engineering Services.
View Portfolio
Why Outsource to Silicon Valley?
At Silicon Valley, we provide services to small, medium and large organizations with evaluated extensive development by implementing different technologies. We work towards enhancing our skills to make our journey a success and empowering the developers to study the requisites and come forward with the best IT Solutions that fit the client's business requirements. We have a well-versed team of developers who are experts in designing and developing websites and applications through PHP, MEAN Stack, Open Source, C# .Net and many more.
Hire Dedicated Resources
Hire a dedicated developers team for your websites and applications development. Our firm has a skilled, qualified and experienced team of developers who create and design unique web and mobile applications that meet the client's satisfaction. Our programmers provide cutting-edge solutions and services even after the completion of the project.
With the primary goal of establishing the client's business, Silicon Valley has become a world-class IT Consultancy Firm. We assist Global customers in achieving brand value internationally through preferred digitalization by providing direct access to advanced methods, techniques and tools. We work with custom-made approaches because we have undergone and researched everything while adhering to business protocol. Our goal is to please our customers and give the best IoT solutions for your business needs.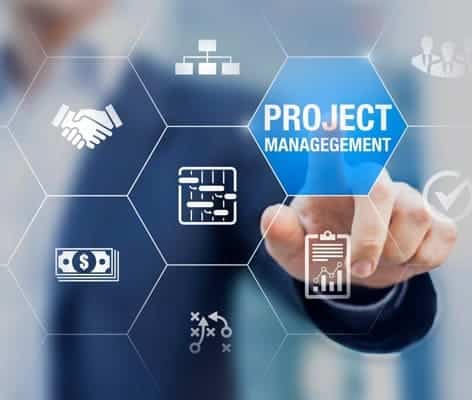 United States
+ 1 - 507-460-3586
United Kingdom
+ 44-208-819-5832
Australia
+ 61 -423-893-378
New Zealand
+ 64-210-296-7467
India
+ 91-93-2700-1952
UAE
+971 55 2345 123