Association Certification
Silicon Valley is an Indian CMMI Level 3 Certified IT Consulting Company. For the past 12 years, Silicon Valley has focused on developing software and designing online web applications, mobile applications, and other electronic devices. Each employee of Silicon Valley signs a personal confidentiality agreement in addition to an NDA with the company's clients. By doing so, we are better able to preserve the projects confidentially. Once development is over, we hand over the complete source code to its client.
How Silicon Valley ensures code quality and bug-free functionality?
We build a layout based on the client's input or design reference site to give flawless functioning and high-quality code. We will offer extra options and adjustments if a client is dissatisfied with the layout.

Once the customer has approved the home pages, Silicon Valley will produce a complete mock-up/design view of all inner pages in HTML format with a detailed breakdown of the project's functionality. 

Throughout this time, a client may recommend any design or operational modifications. Clients will gain a good understanding of each page's appearance following coding from this. 

After you have given your approval for each page, we will start designing and coding the database. We carefully monitor the project's quality and error-free functionality at every level of development.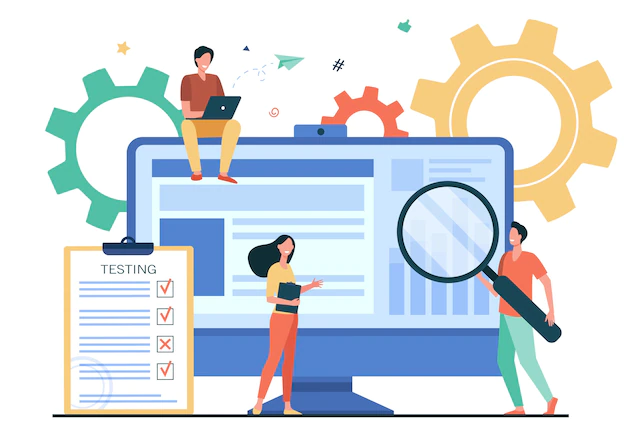 Our Objective
By designing highly responsive, scalable, user-friendly applications, we can add value to our client's businesses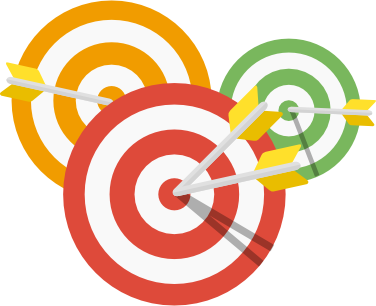 Silicon Valley provides remarkable service for its client across the globe. We at Silicon Valley offer the ideal solution in your selected technology platform to realistic schedules and budgets, regardless of their requirement, whether it be a straightforward website, mobile application, interactive eBusiness portal, Intranet, or custom application.

Silicon Valley outsources all its offshore web services using its quality management strategy. Every team member has received training to ensure the highest quality standards are satisfied at every stage of the development process. We are dedicated to developing and upholding top-notch structures across the board.
Silicon Valley is a solutions-based business with a young team of software developers who are skilled in technical and analytical thinking
Customer Satisfaction and Its enhancement Through
Creative Web Design, High-end Applications and Allied Services on Various Platforms
Development of Custom Software and Integration
Apex-Level Programming With
Bugs-Free Functionality
High Security And Confidentiality of Client Data
Search Engine-friendly Design and User-friendly Navigation