Silicon Valley Experts
Our professionals offer outstanding outcomes to top-notch demanding, forward-thinking companies across the globe. In our opinion, you require more than simply a concept to advance a company. Your company need a high level of teamwork, exceptional technological vision, inventiveness, and leadership effectiveness.
Silicon Valley development team are technical and industry professionals with years of experience and knowledge in business solutions, technological capabilities, observation and security. Let's meet the Silicon Valley partners: the chief technical officer and the Senior Executive Manager of the company. Together they guide the skills and experience team to maintain the relationship with the client.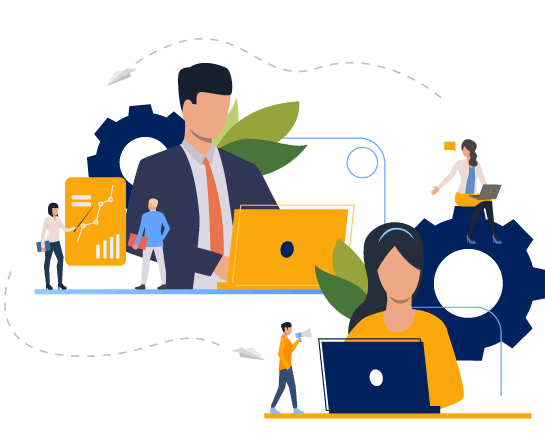 Hire Software Developers
Leverage Professional Software and Technologies Development Teams to Start and Develop Your Company
We are aware of the difficulties faced by our clients. Our executive team has extensive experience creating and running international support facilities and providing help to millions of knowledge workers. The foundations of any successful operation are the pursuit of speedy reaction, fast resolution, high productivity, and a favourable end-user experience. Our objective is to improve service quality across IT, business operations, and client service. To increase efficiency, self-service, and satisfaction, we use advances in artificial intelligence, advanced analytics, and natural language processing.
The mission of our development team is to satisfy clients' requirements by combining excellent talent with cutting-edge technology. Our professional team has skills and experience in all the latest technologies and tools and works according to your project requirement.
Hire Development Team to Create Software Solutions Across Various Platforms and Techniques
Why Hire Development Team from Silicon Valley?
Benefit from a team of qualified technical developers who are experts in their field and have the best performance in terms of reliability, flexibility and scalability.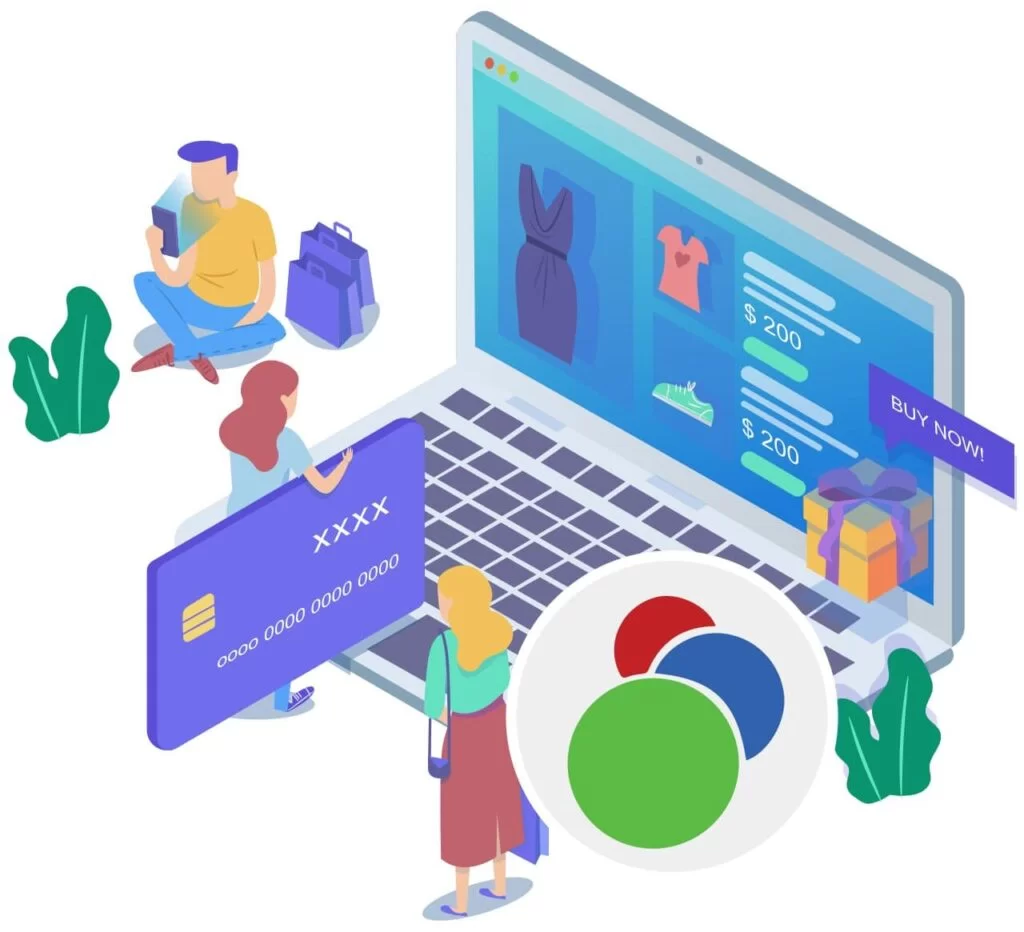 Wide Pool of Resources
Create a dedicated team of qualified professionals that works and enhances productivity. Our experienced developers with technical knowledge have helped several clients develop enterprise solutions that precisely match their needs.
Technical Excellence
Hire professional developers with a skill set that includes Python, PHP, C#, Java, MEAN stack, and other current platforms and technologies. In addition, there is mobile development for platforms like iOS, Android, and React Native, as well as CMS and eCommerce platforms like WordPress and Drupal.
Cost-effective
You do not make any financial commitments or on-demand software development. Instead of making regular hires, you can thoroughly employ software developers on terms that are easy to comprehend.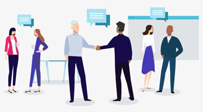 Flexible Accessibility and Interaction
Hire developers with the appropriate skill sets for the project. Gain flexibility in team size, complete transparency in the technology and process and absolute control over the intellectual property.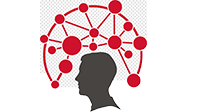 Exceptional Knowledge & Skill
A company providing IT services and solutions with more than 20 years of experience in technology has satisfied and delighted 2800+ clients in diverse domains and technologies.