Hire Full Stack Programmers For Robust & Affordable WEB/App Development
Hire dedicated full stack developers under an hour.
Fast | Reliable | Experienced
Hire full stack developers from a first-rate tech company Silicon Valley to get cutting-edge web and mobile application development solutions. Our exceptionally experienced Full Stack Developer Back End and Front End are well-versed in handling all your business necessities in an all-effective way. Leveraging the latest technologies and trends, our Full Stack Developers for Hire provide solutions that mechanize your whole business process and reinforce its IT framework.
An In-House Team of Dedicated Web Developers
Unique Web Applications for your business
Communication with Programmers
Supportive Developers Team
Hire Dedicated Full Stack Developer. Choose From Our Hiring Models.
Full Time
Part Time
Hourly Basis
Full Time Dedicated Developers
8 Hours a day, 40 hours a week.
Total : 160 hours a month
2 Year Experienced: $ 1100.
3 year Experienced : $ 1350
4 year Experienced : $ 1500.
7 Year Experienced : $ 2000
Part Time Dedicated Developers
8 Hours a day, 20 hours a week.
Total : 80 hours a month
2 Year Experienced : $ 600
3 year Experienced : $ 700
4 year Experienced : $ 800
7 Year Experienced : $ 1100
Hire Developers on Hourly Basis
Any duration
Minimum 8 hours hiring.
2 Year Experienced : $ 10.
3 year Experienced : $ 11
4 year Experienced : $ 12.
7 Year Experienced : $ 15
Empower Your Web Presence With Full Stack Web Developers For Hire
Hire Full Stack Programmers for all your Front-end and Back-End Solutions
Hire our Full Stack Software Developers to fuel your project with the ability and comprehension of all layers of the project development process. Our Full Stack Developers have skills and experience in designing web, mobile or desktop applications according to your requirement. Full Stack Web Developer for Hire helps to develop your application or website at an affordable cost and with the most recent features. In addition, hire our full stack front end developer & full stack back end developer, who has skills and experience in front-end and back-end databases and subsequently convey top-tier solutions to the clients. But if you freelance full stack developer from India, they may not deliver your project as per your requirement as they have many tasks to do at a particular time.
Front-end Development
Our front-end Full Stack Programmers have the best knowledge in developing front-end programmes. They have skills in front-end client-side scripting languages like HTML, CSS and Javascript like AngularJs, ReactJs, JQuery, etc.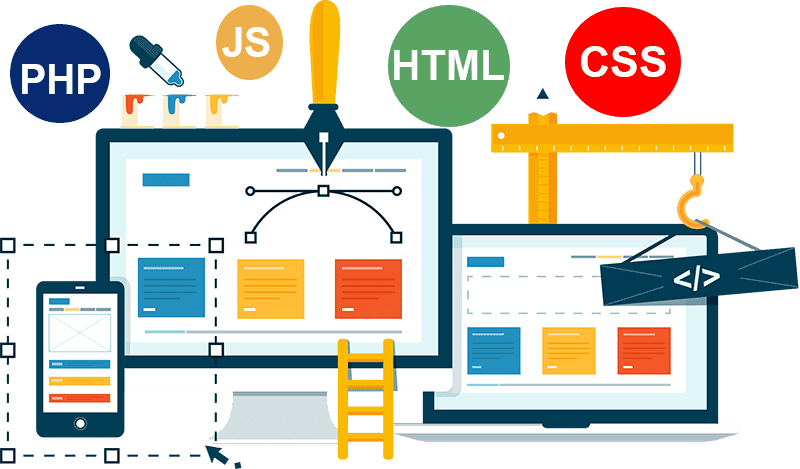 Back-end Development
With complete information on a wide range of databases, our full-stack designers also have the skill to build back-end server-side scripting languages like PHP, NodeJs, etc., by corresponding to various APIs in the framework.
Hire Full Stack Designer From Silicon Valley @One-Third of the Cost!
Hire Full Stack Developers for Full-Time, Part-Time, Hourly or Task-Based
Web Development
Hire dedicated Full Stack Web Developers to get robust, scalable and smooth working Websites. Our Full Stack Web Developers will build a reliable Web as they are skilled and knowledgable. 
Mobile Application Development
Hire Full Stack Programmers from our pool of experts for the best Mobile Application Development. We have experienced and qualified full-stack iPhone and Android developers to develop unique apps.
Software Development
Get customized and unique software developed for your business Software Development. We have a well-versed in-house team of Software Developers to solve all your software requirements.
Steps to Hire Full Stack Web Programmers from Silicon Valley - India
Choose the best that fits well within your budget without compromising the Quality

We Offer Cost-Effective and Qualitative Services
When you are planning to Hire Developers, Silicon Valley is at your doorstep with end-to-end solutions for all your Full Stack Development and Customization requirements.
Skilled & Proficient Full Stack Developers
Outsource To Full Stack Developer For Affordable And Curated Full Stack Solutions.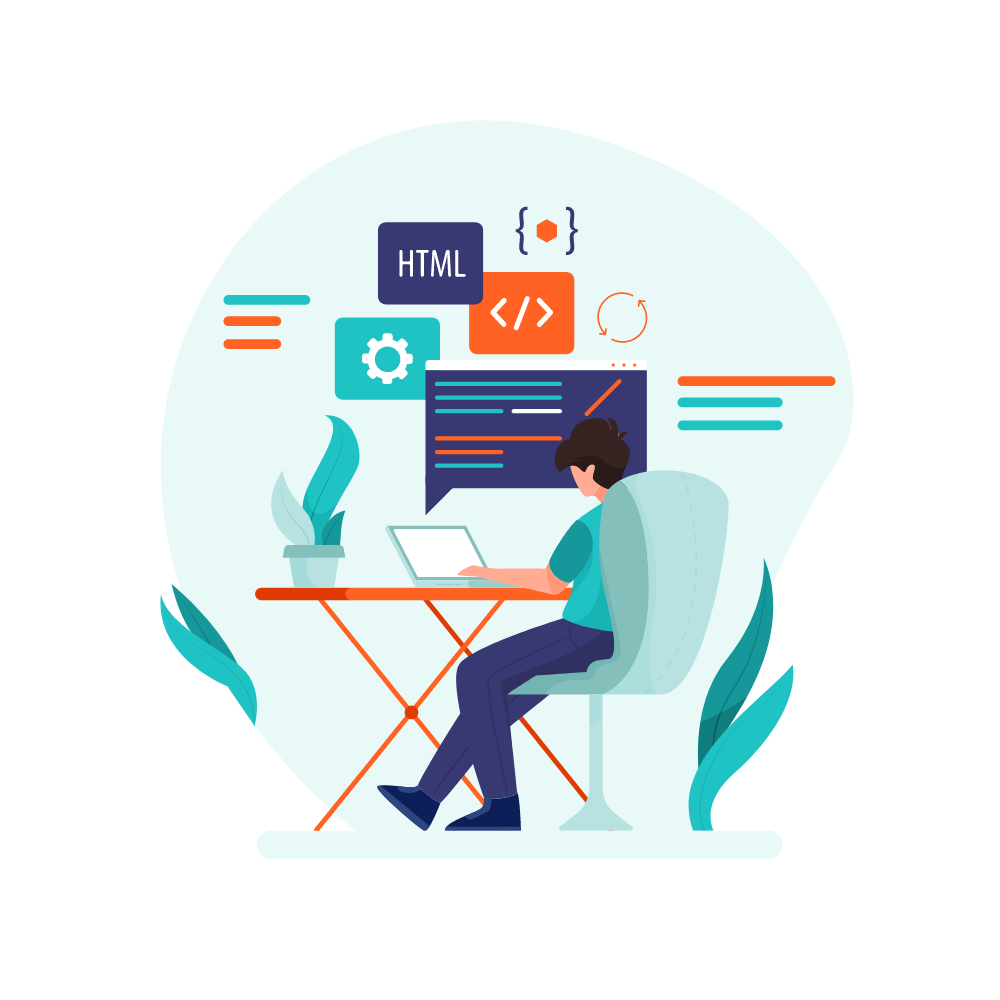 Hiring a full stack development team from India can be a smart move for your business. With a team of experienced full stack coders in project management, visual design, and development, you can ensure that your web application is top-notch. Our team includes computer science professionals, UX designers, and web designers who possess the skills to develop efficient applications. In addition, with expertise in version control and multiple programming languages, our team can easily handle any development job. Contact us today to avail yourself of the right skill sets for your business. Outsource full stack designer and outsource full stack programmer India for affordable, scalable and robust solutions..
Build Your Team
Frequently Asked Questions
Our Web Stack Development Verticals
We offer web development and web app development using various technologies. See our offerings below.